Stockholm finals are approaching: the Apex Legends bootcamp is ready to start!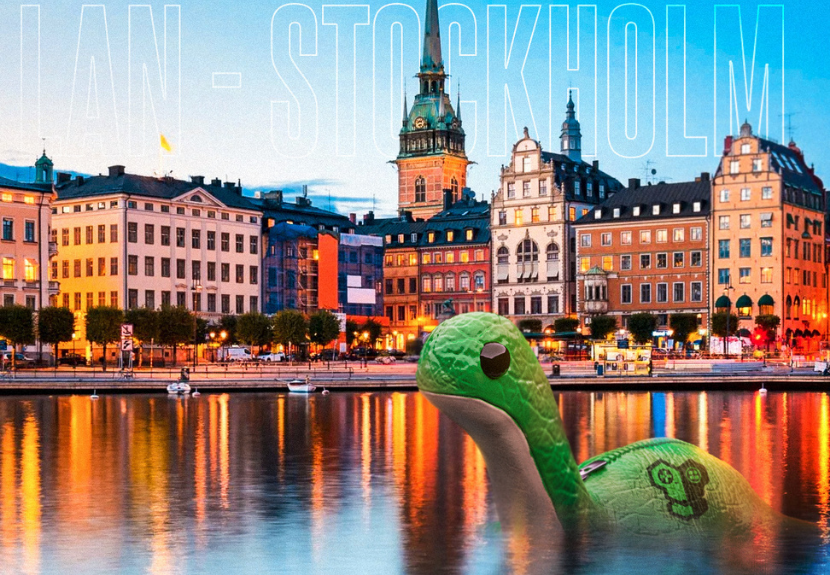 With the recent qualification to the Stockholm LAN for the Split 2 playoffs, ShRP, JsavageW and Amaazz will prepare for 4 days of intensive training to get to their best form.
Gemini Towers, Reply's headquarters in Milan, will once again be the setting for a bootcamp completely focused on Apex Legends; with the Stockholm finals scheduled for later this month, the bootcamp will begin on April 23rd and conclude on the 27th.
A year after the first official bootcamp, we come back with the same hunger to win but with a mindset and attitude that grew in 12 months of hard work. With an event of such importance getting closer, all the focus will be on the tactical and psychophysical preparation of the boys, helped by the presence of the American Coach Psykho, who will assist players in improving both understanding and coordination at the human level thanks to a new set of dedicated schedules.
Once the bootcamp is over, the Apex Legends team and the Reply Totem staff will depart directly for Stockholm, waiting to welcome the international Esport stars live. Thanks again to Reply for all the helpfulness and help we always receive; we will not disappoint!
Coach Psykho commented enthusiastically: "In boot camp, I'll be aiming to move our team to their next stage of development. I will work diligently to establish greater synergy, optimize in-game habits and ensure we're ready to perform in a new environment at the highest levels of Apex Legends!
With regards to LAN, this isn't the first time all team members have been to an event. Meaning we have the edge over our novice competition. I also believe that this boot camp will accelerate our rate of consistency, which will help us make a name for Italian Apex on this grand stage."